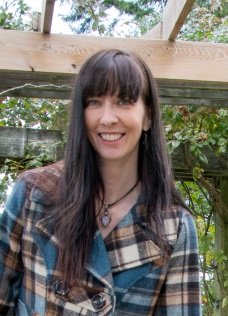 Susanne Destobel RVT
Susanne began her career in the veterinary profession as a Veterinary Office Assistant in 1998. It had always been her passion to work within the veterinary health field and to eventually become a Veterinary Technician. In 2000, she left Vancouver to attend the Animal Health Technology program at Lakeland College in Vermilion, AB.
After completing the program in 2002, she returned to the Lower Mainland and began working in small animal clinics. She always knew she had a real passion for feline medicine and therefore has spent most of her career working in feline only clinics and immersing herself in the fascinating world of feline veterinary medicine.
She joined the team of North West Nuclear Medicine in the fall of 2010 and has been loving it ever since. "I love being able to work in a facility where we can offer such a wonderful treatment to those kitties who are suffering from such a devastating disease. Seeing how well our patients can do after treatment, hearing how good they are feeling, and even just getting an update saying the kitty has gained weight is such an awesome feeling. These little creatures can bring us such happiness they deserve to feel healthy and happy themselves."
She, her husband and young son share their home with an often revolving door of critters who manage to find their way into their home in some way, shape or form.
–"Until one has loved an animal a part of one's soul remains unawakened." Anatole France
Click edit button to change this text.